100%, yes it is possible!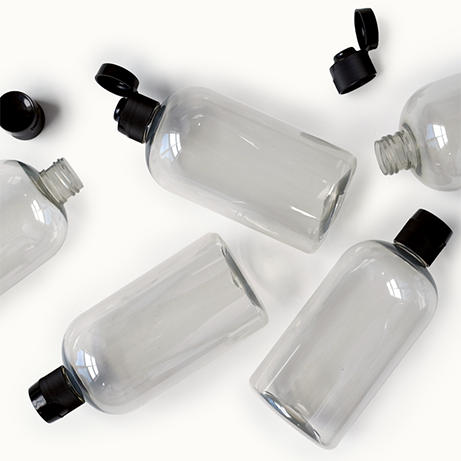 Our recyclable bottles and caps are made from 100% recycled plastics (PCR). We do not use any new plastic resin. This way we promote the circular economy by recovering single-use plastics and used water bottles. They are also safe for your health because they are Bisphenol-A and phthalate free.
Our beautiful smoke-colored bottles are made entirely in Canada. That's why we chose this material.
Whether it is for camping or lunch, we hope they will have a second life in your hands. They are freezer safe but not dishwasher safe.