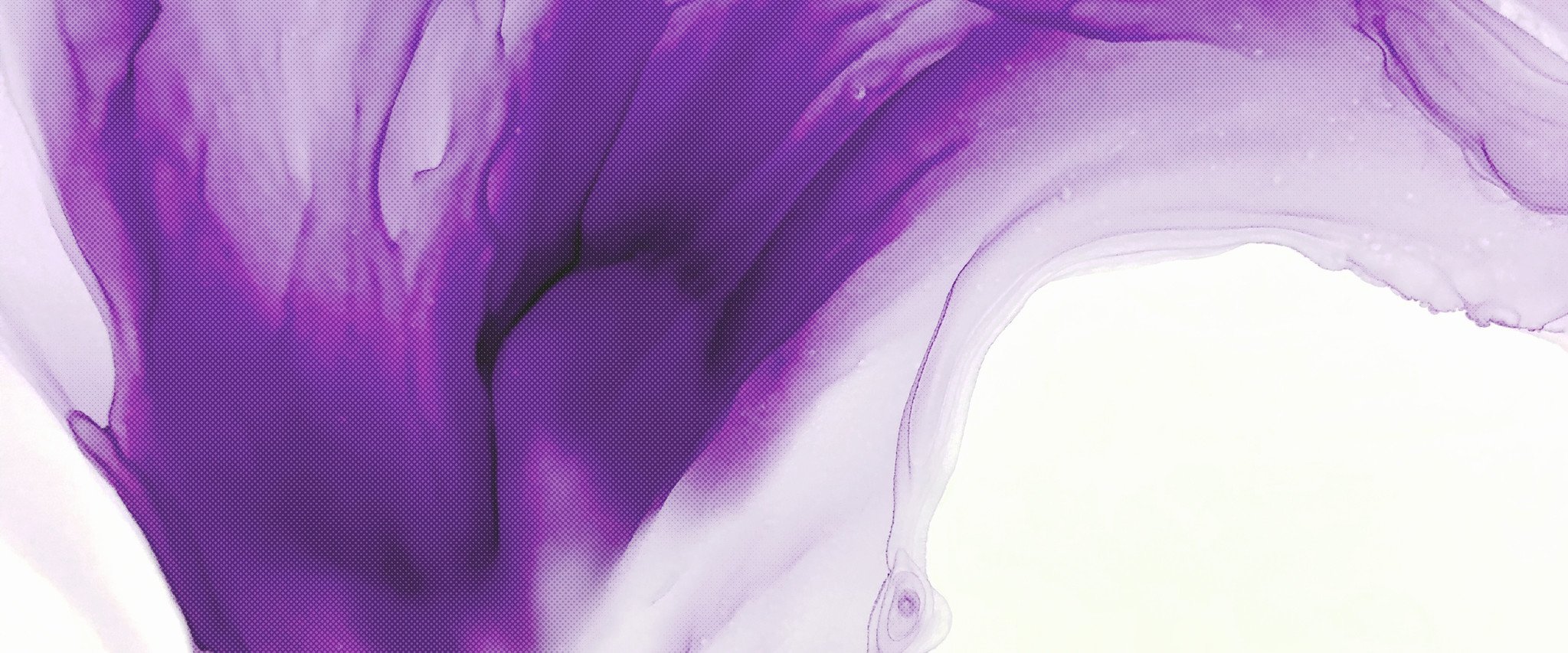 With the development of organic chemistry, perfumes can be composed of natural raw materials and synthetic materials.
Synthetic perfumes are mostly derived from petrochemicals, which is not very ecological. However, they are very controlled by different organizations in order to eliminate all the components that are harmful to the environment and health. They can also be less allergenic. Synthetic molecules, existing in their natural state (limonene in orange, geraniol in rose, terpene in citrus) or invented (ambroxan, ethyvanillin), offer a richness and diversity of scents, just like natural materials.
Natural raw materials, such as flowers, roots or fruits are sublime and precious but they are not enough to create our perfumes. The purpose of using synthetic molecules is to reproduce olfactory notes that would be impossible to obtain in a natural way, as for example, lilac. Impossible to abstain from this flower so odoriferous!
Our synthetic perfumes are therefore partly made of natural raw materials such as essential oils, among others, and synthetic aromatic materials.
Our natural perfumes are composed of essential oils, among others, and natural aromatic raw materials.
Without deforesting to obtain essential oils or abusing fossil fuels, we always favor natural ingredients. According to our priorities, we make our choices by understanding the origin and impact of our raw materials. A natural perfume or a synthetic perfume does not determine its quality or its dangerousness but rather the origin of its raw materials.
Whether they are of natural or synthetic origin, our perfumes are clean!